Welcome to ALCEF Group
ALCEF – Aunt Lizzy's Christian Educational Foundation – is the mother of two institutions, ALCEF RIVIERA AMUSEMENT PARK and ALCEF SCHOOL,  with its EVENTS MANAGEMENT SERVICES as a subset of ALCEF Park.
ALCEF RIVIERA AMUSEMENT PARK
The ALCEF Riviera Amusement Park, is located in the town of Limbe in the South West Region of Cameroon. It is found at the location in the town of Limbe which is commonly called "Mile Four." It stands just off the main thoroughfare into the town, and is therefore directly accessible – and, by virtue of its situation on the sloping land into Limbe, also highly visible – from the highway. The parcel of land attributed to ALCEF covers a little over two hectares – precisely 2ha 00a 88ca, and The Riviera Amusement Park currently covers about one third of this surface.
ALCEF BILINGUAL DAYCARE, NURSERY & PRIMARY SCHOOL
ALCEF EVENT MANAGEMENT SERVICES
Let us transform your next event!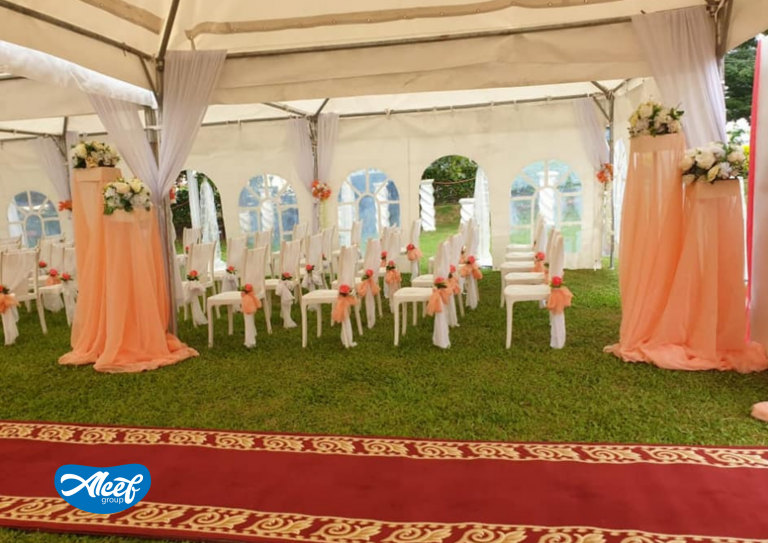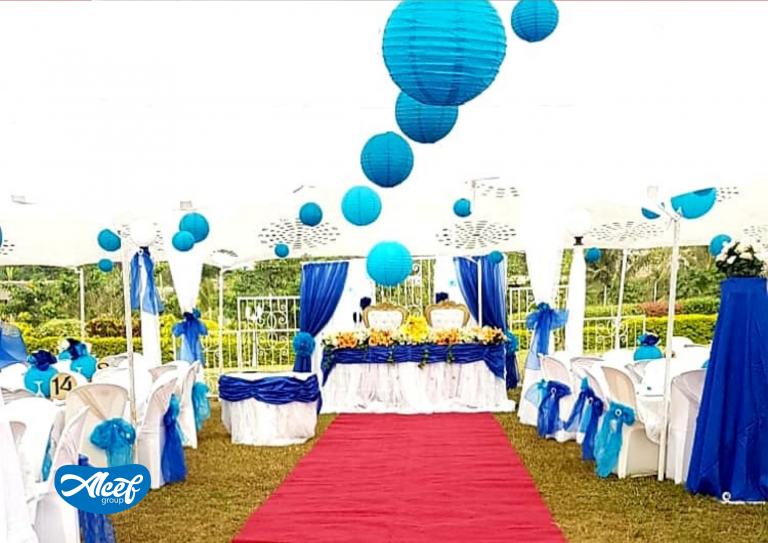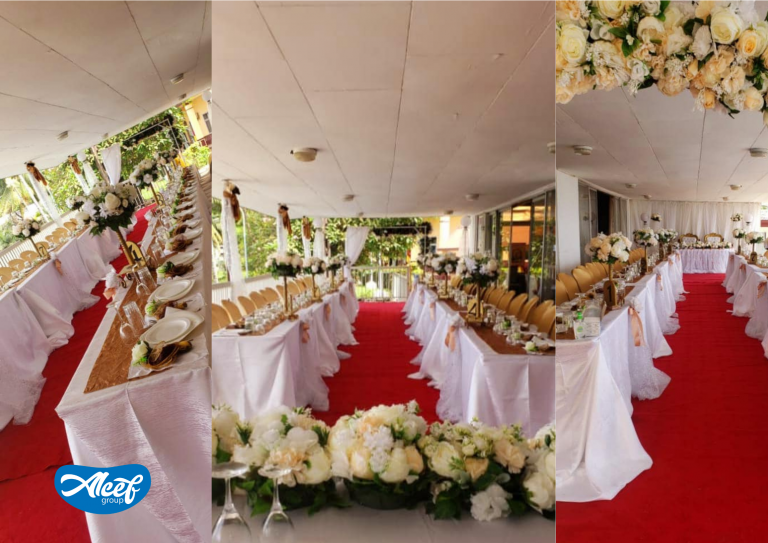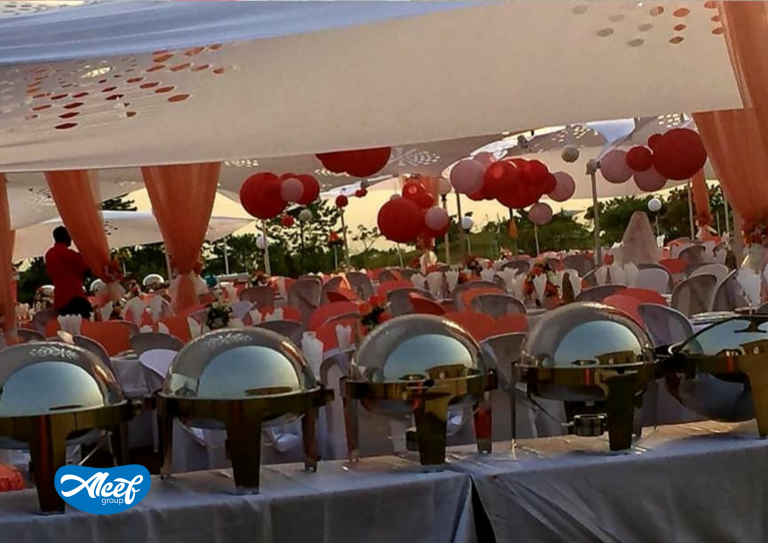 ALCEF EVENT MANAGEMENT SERVICES  handles the organization of all kinds of events; private and corporate, from classy furnishing and superb décor, to delicious food and souvenir albums.
Reach out to us for all enquiries concerning ALCEF School, ALCEF Riviera Amusement  Park or ALCEF Event Management .